Description
Make of It What You Will
MASTERCASE PRO 3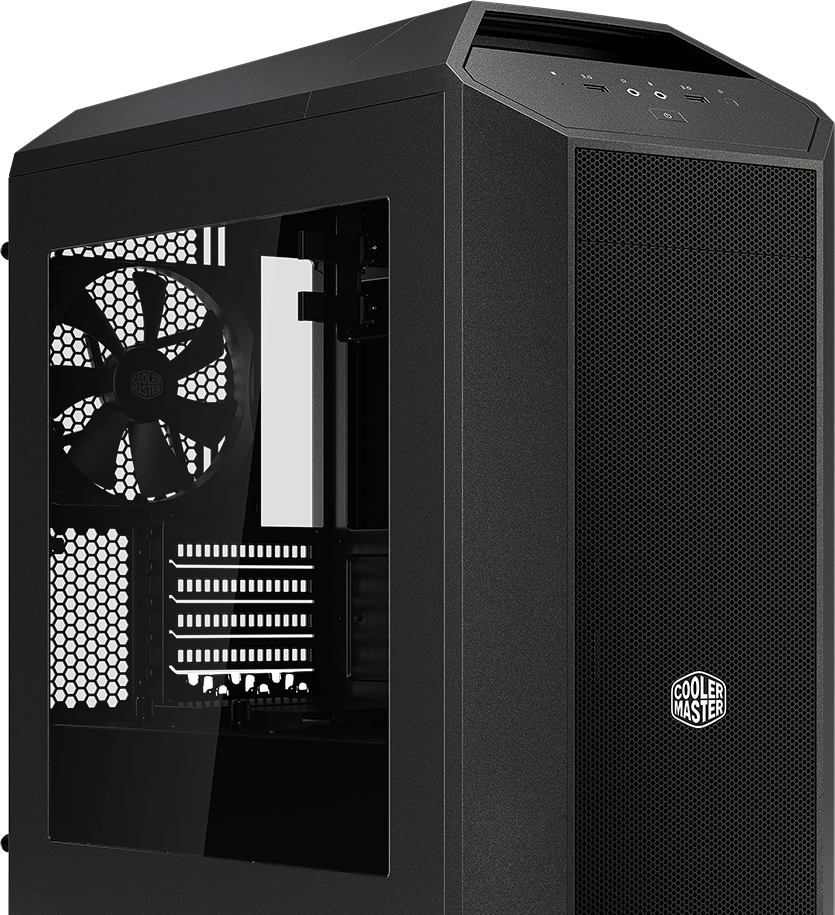 A Smaller Case With Lots of Space
COMPACT MASTERCASE WITH EXTERNAL AND INTERNAL MODULARITY
This new compact addition to the MasterCase line is built with the same FreeForm™ Modular System that defines the series. Customize and adjust your case via swappable aesthetics, adjustable layouts and intuitive thermal performance. Improved layout flexibility handles larger components and cooling systems within a discreet form factor.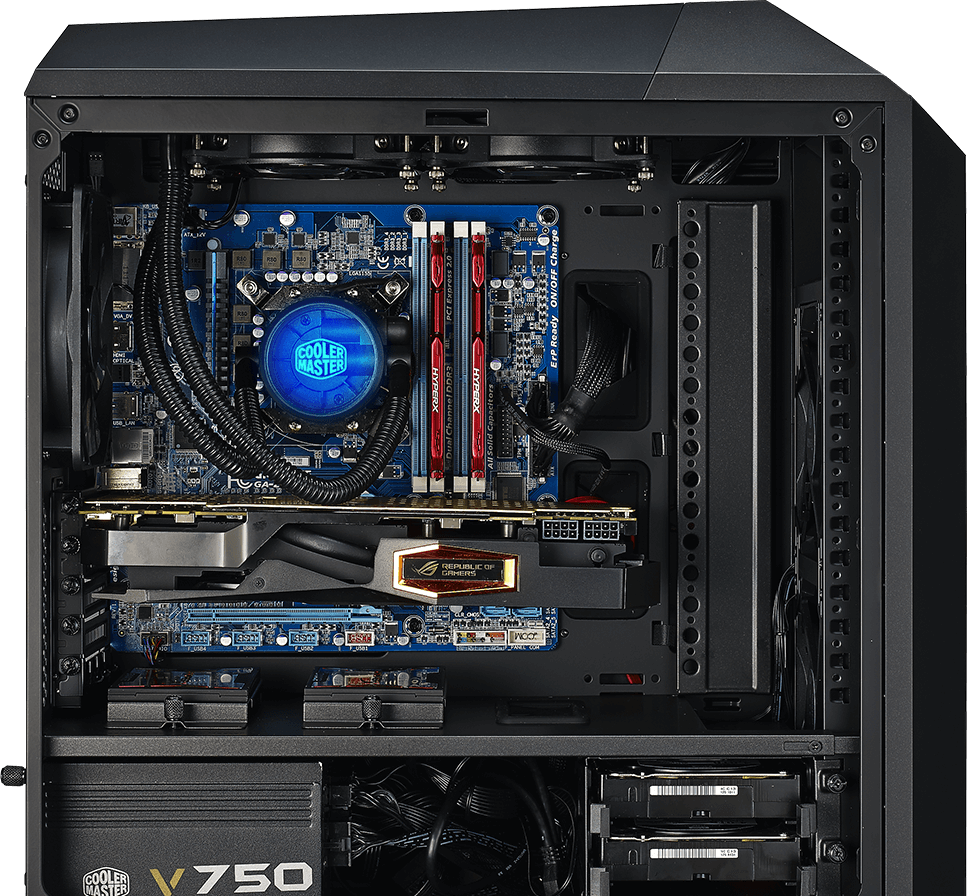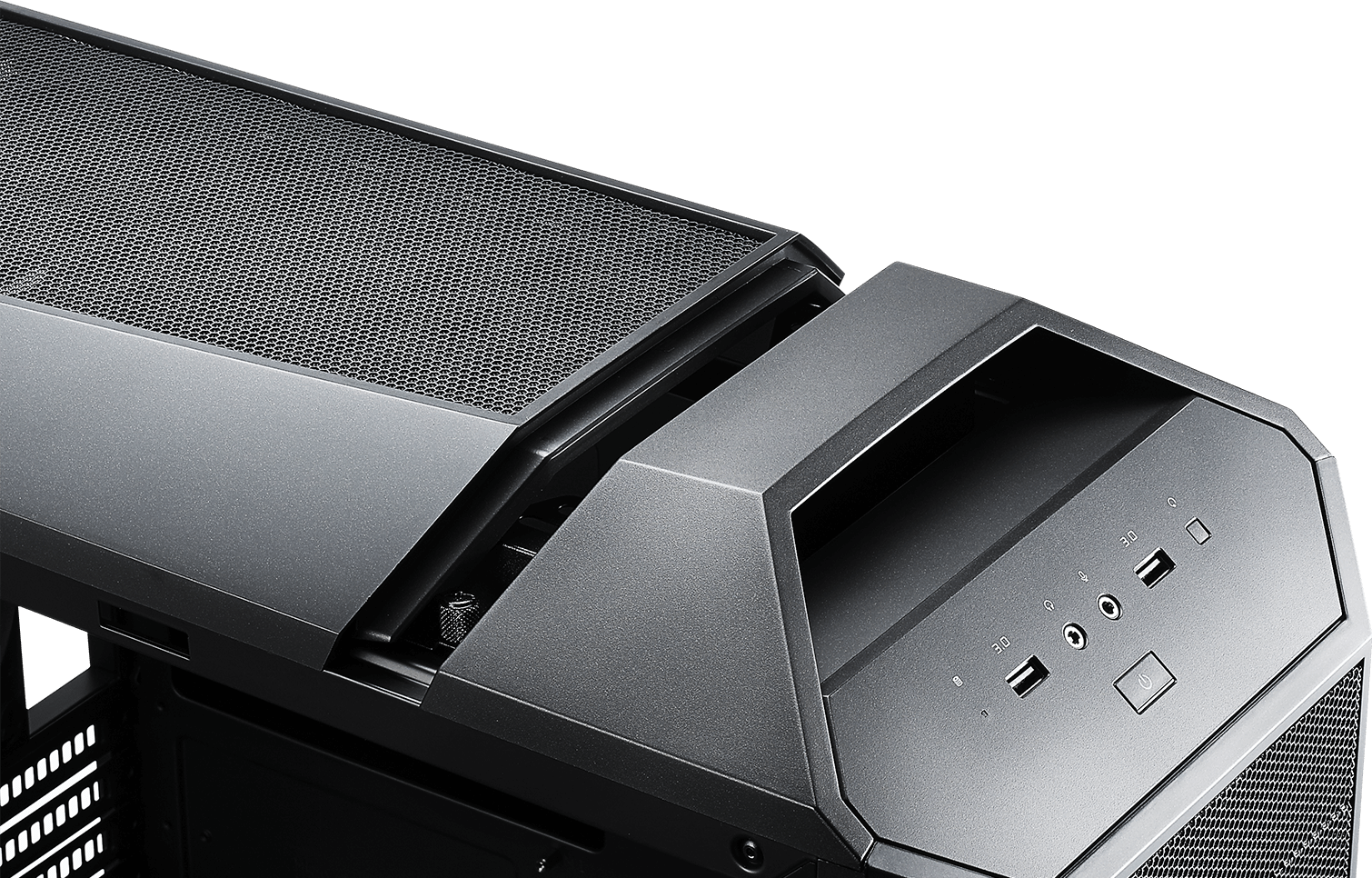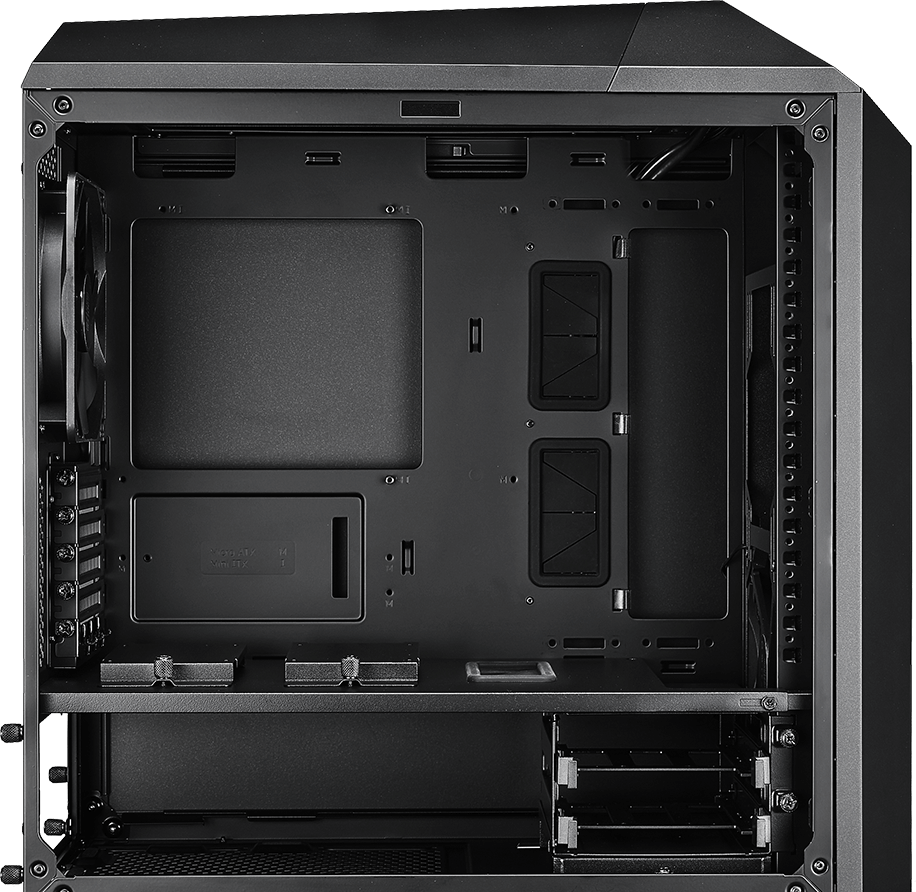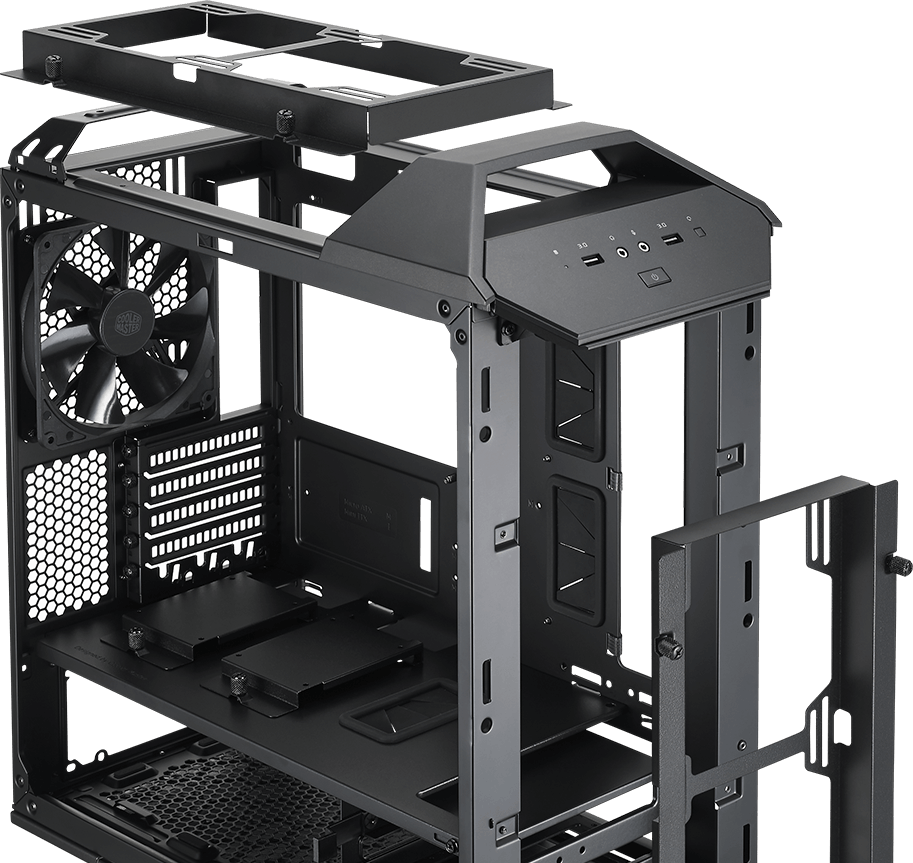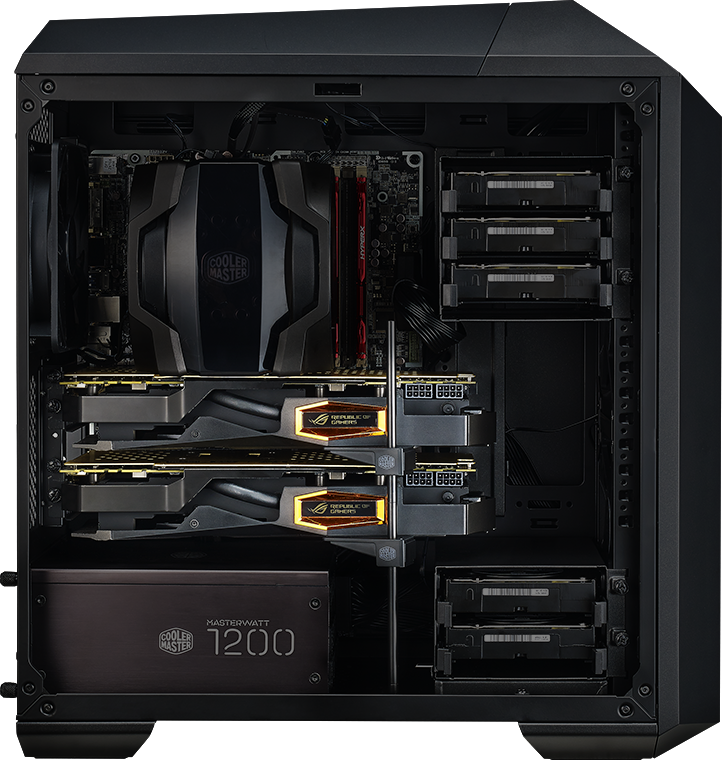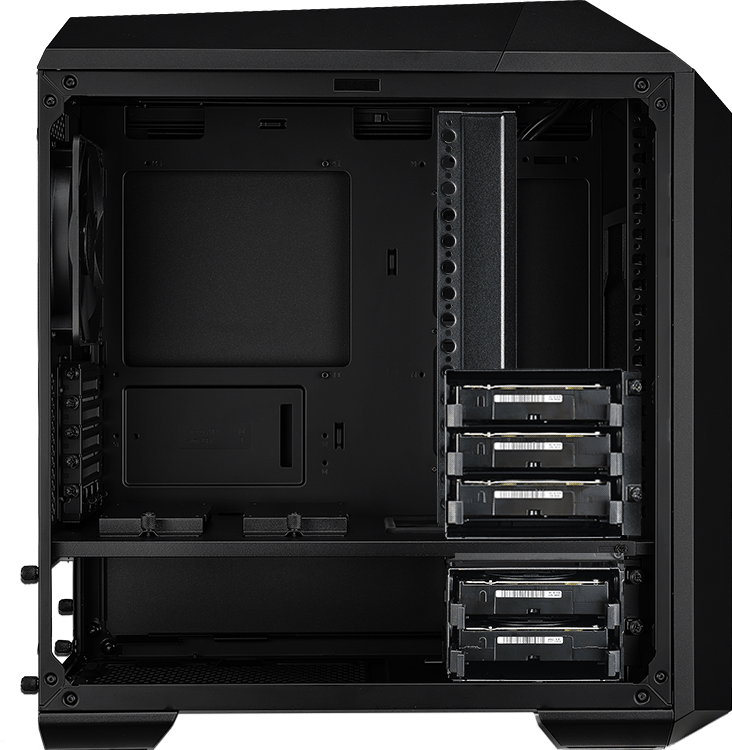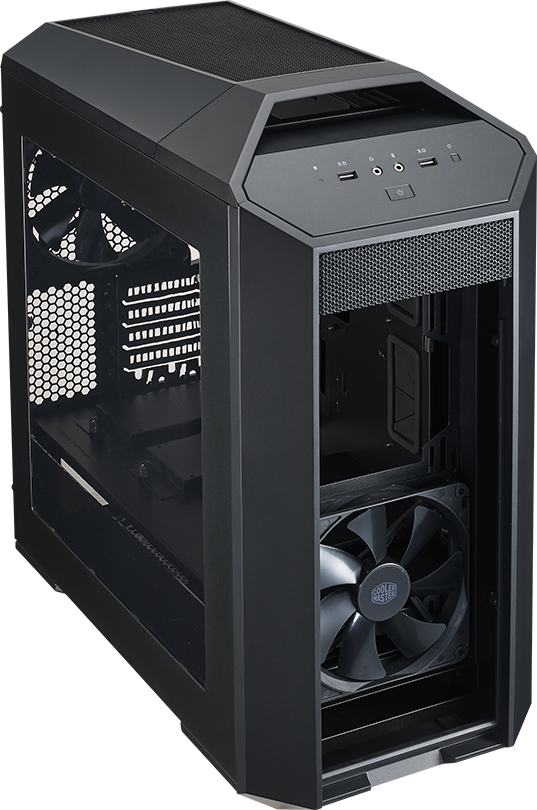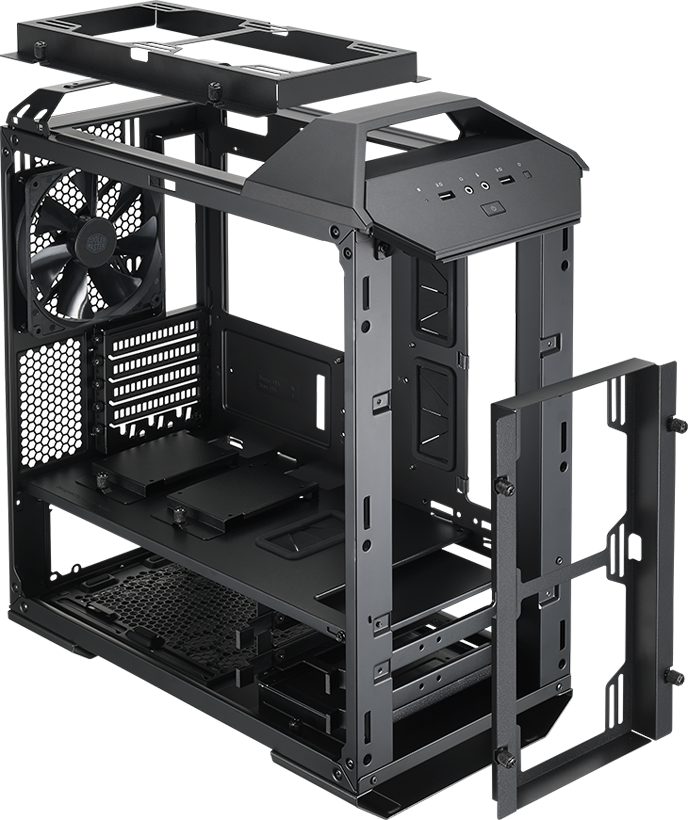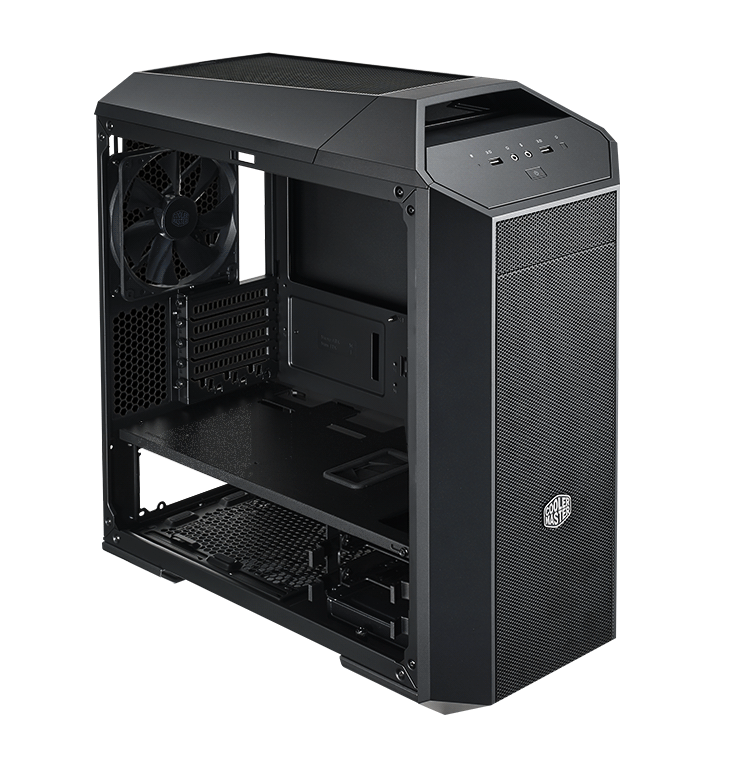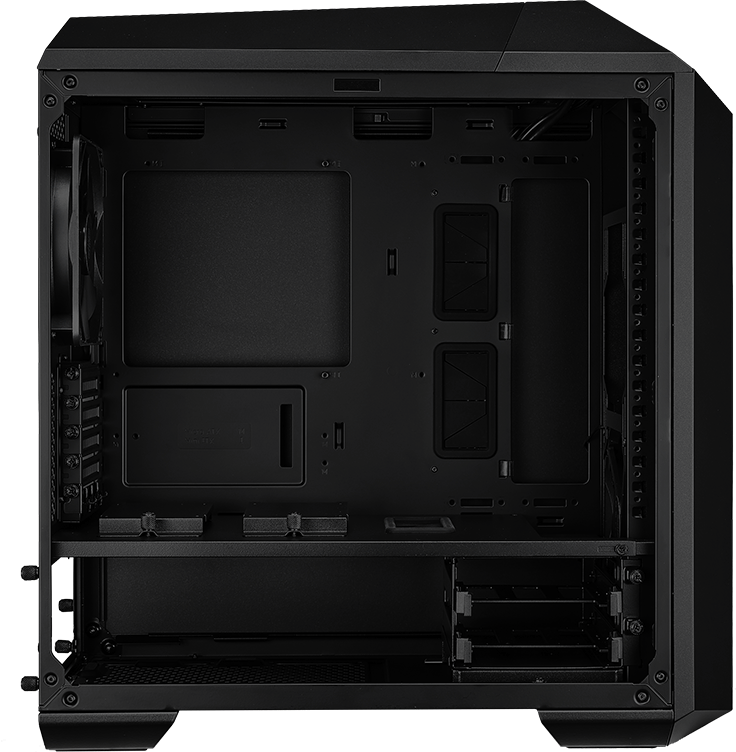 Customize, Adjust and Upgrade
FREEDOM INSIDE AND OUT
The FreeForm™ Modular System allows the MasterCase Pro 3 the same level of customization and upgradeability of the entire MasterCase series. Easily implement all of our MasterAccessories with room for your own customization options, such as DIY liquid cooling.